Winter is over when flowering-trees start to bud
---
Nothing brings new hope like flowering-trees do in the spring. The spring blossoms are a sure sign that winter is out of here and warmer weather is just around the corner. It is always amazing to me to see how much intense color these grey branches hold for us in the new season.

Flowering trees don't have to be fruit trees. Many varieties flower in the spring. The flowering pear has white blooms followed immediately by green leaves in the spring. It is an overwhelming mass of white which slowly turns to light green foilage.
---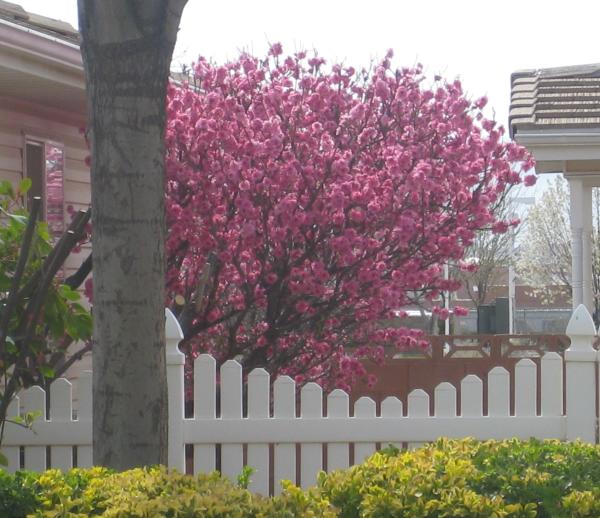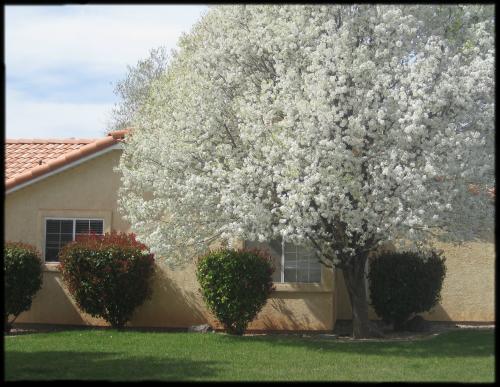 Think about using an Eastern Red Bud tree. They have a neon purple colored flower that will blow your mind. The leaves of the red bud tree are round and the new growth is light green. The mature leaves are dark green and they turn bronze in the fall. The red bud tree has little helicopter like seed pods but they aren't too messy. The spring color is worth any mess your gona be cleanin up.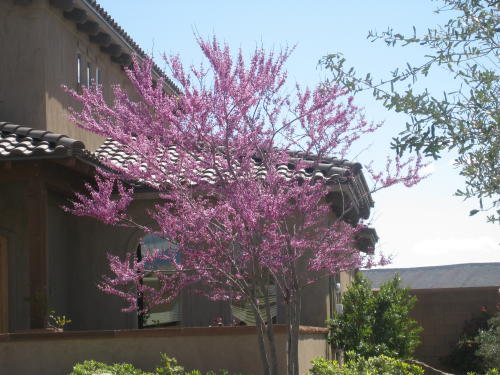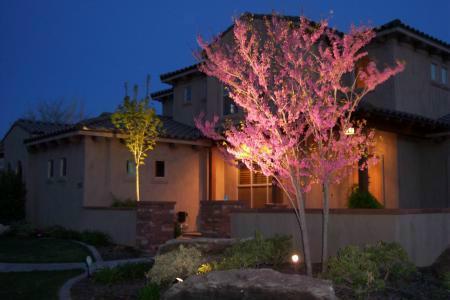 If you really want to show off the color of the flowers light them up with landscape lighting. In fact lighting up trees in general will help with the evening atmosphere and create a totally different look for your yard. Low Voltage Lighting can create ambiance in the evening hours and help you enjoy things like flowers and shapes even more.


Some varieties like the Chitalpa and Crepe Myrtle are commonly used for thier flowers in summer. I like to use these in desert landscapes because you need something to give color during the hot part of the year when all of the spring blooms are gone. Similar to the way an evergreen tree can make landscape feel alive in winter, the flowers create a feeling and look of life, eventhough it may be 110 degrees outside. Once again flowering-trees rescue us from despair during a harsh time of year.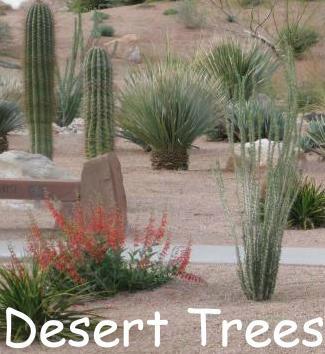 ---
Top of page flowering-trees