Choosing solar-yard-lights will save electricity
---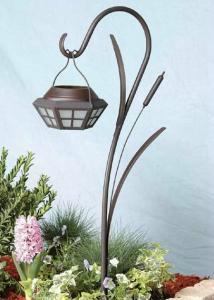 There are a lot of choices for solar-yard-lights these days. Many complimentary styles and designs that even in the daytime can add decor to your
patios
or yard.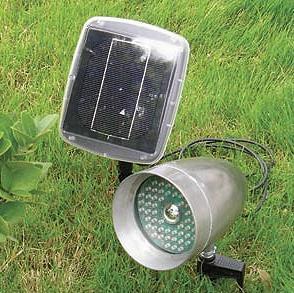 Choosing solar powered lighting makes installation easy but it is not as bright as traditional
electrical lighting.
Solar lighting adds points of light in the dark of night. It is perfect for lighting pathways and marking driveways.This solar light above, has a separate solar pad that can be placed at a distance in the full sun for proper charging.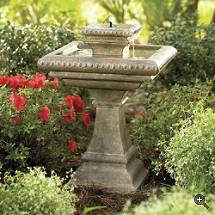 Lights aren't the only thing you can use for you yard that are solar. There are solar fountains also. They usually come with a solar panel which can be placed in a sunny spot a distance away.
Home


---
Choosing solar-yard-lights top of page